Operation Christmas Child Promotional Video from McGregor on Vimeo.


We are beginning to look for school supplies for our 300 boxes for Operation Christmas Child.
*************************
DR. RYAN COLE – COVID MISTAKES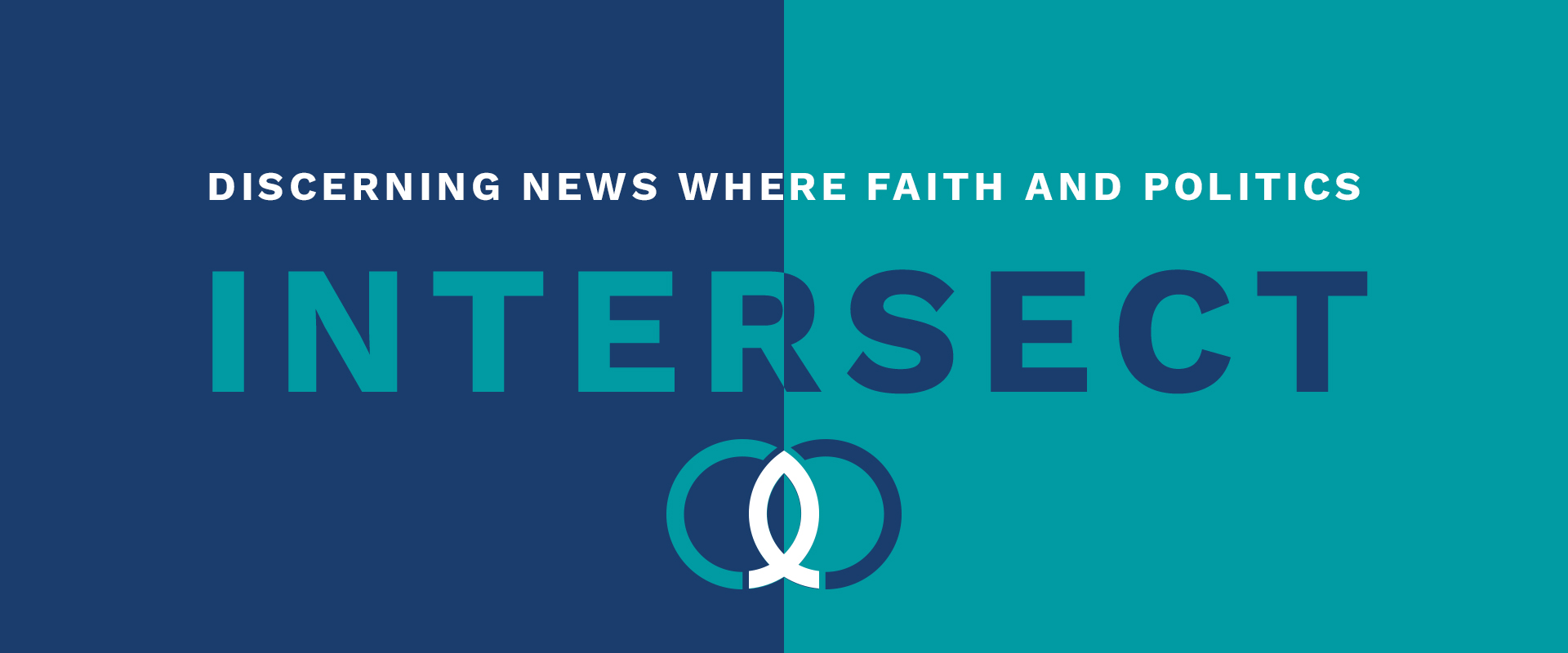 "American Dream Ended" Click HERE to Read

So why do we Christians/churches still use Facebook instead of the alternatives?
OCC Packing Party 2020
Christmas Party
A Samaritan's Purse Video – Lola's Lion
Operation Christmas Child
OCC Counting
Mark Decker's Family outside Lee Hospital while Mark was Looking out the Window
Our First Digital Life Group – March 29, 2020

Girl's Game Night: "Hand and Foot"
Friday Bible Study 1 Peter at Mayer's
Saturday Miniature golf at Jungle Golf
Winners of Russell's Eschatology Quiz
Download & Print
********************************
The Mayer Life Group recently enjoyed dinner at Grimaldi's and then a movie, "Beautifully Broken".
It was a fun night with great fellowship, yummy pizza and an inspiring movie.
Pastor Mark Bricker (right) presenting the "Hart of Excellence" award to Craig Mayer
November 5, 2017
"Craig has taught Life Group for over 25 years and continues to be an enthusiastic teacher/facilitator. He brings a high level of energy and thoughtfulness that continues to challenge our class each week. He consistently points lessons back into the Scriptures, using Scripture to explain the concepts taught. Additionally, he has included video segments that reinforce the lessons and draw the participants into deeper discussions of the Scriptures. Craig has opened his home on many occasions for in-depth video Bible Studies, as well as presenting meaningful leadership training classes at the church. Craig continues to display a level of commitment and excellence in all his teaching and leadership. He is invested in McGregor Baptist Church and challenges others to a closer walk with Christ. Craig has been a resource to our Life Group through his many years of study, reading and practical application of the Word."